NSTMIS
The Scientific and Technological (S&T) activities play a vital role in the economic, social and physical development of a country. Scientific and technological research needs huge investments and calls for a judicious utilization of scarce resources like finance, trained manpower, raw materials etc. Data collection and analysis pertaining to resources, devoted to S&T, therefore, assumes significant importance. The growth of S&T, its performance and impact on society and economy are indicators to assess the effectiveness of planning and policy formulation. The National Science and Technology Management Information System (NSTMIS), a division of Department of Science and Technology (DST) has been entrusted with the task of building the information base on a continuous basis on resources devoted to scientific and technological activities for policy planning in the country.
Punjab Engineering College (Deemed to be University), Chandigarh

From its establishment at Lahore (now in Pakistan) in 1921 to its present campus in Chandigarh, November 9 will mark 100 years of Punjab Engineering College (PEC). First set up in Lahore and named Mughalpura Engineering College, the institute was re-established as East Punjab Engineering College on the campus of Thomson Engineering College, Roorkee (now IIT Roorkee) after Partition. Renamed Punjab Engineering College in 1950 it was later shifted to Chandigarh in 1953. With the formation of the Union Territory of Chandigarh, the college came under the control of the Government of India through the Chandigarh administration in 1966. On a campus spreading over 146 acres in Chandigarh, now a deemed university, PEC offers eight undergraduate programmes and 14 postgraduate programmes, besides PhD programmes in various disciplines of engineering, science and others fields. The institution has over 3,000 students enrolled at present. During the 99 years of PECÔÇÖs history, the institution has given numerous personalities not only to the country but to the world and its alumni network is spread around the world. Among the notable alumni are Kalpana Chawla (astronaut), Padma Shri Dr Satish Kumar (DRDO), Varun Berry (MD Britannia Industries Ltd), Air Vice Marshal (retd) Rakesh Yadav, Vishal Kaul (vice-president Pepsico) and many others.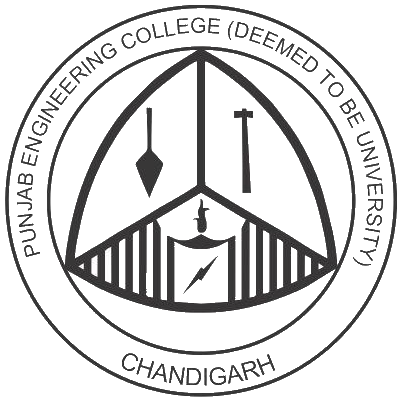 PEC R & D Team:
Dr. Rajesh Bhatia (PI)
Dr. Sanjeev Sofat (Co-PI)
Dr. Sanjay Batish (Co-PI)
Dr. Pardeep K. Arora (Co-PI)
Dr. Manish Kumar (Co-PI)
Mr. Kapil Madan (RA)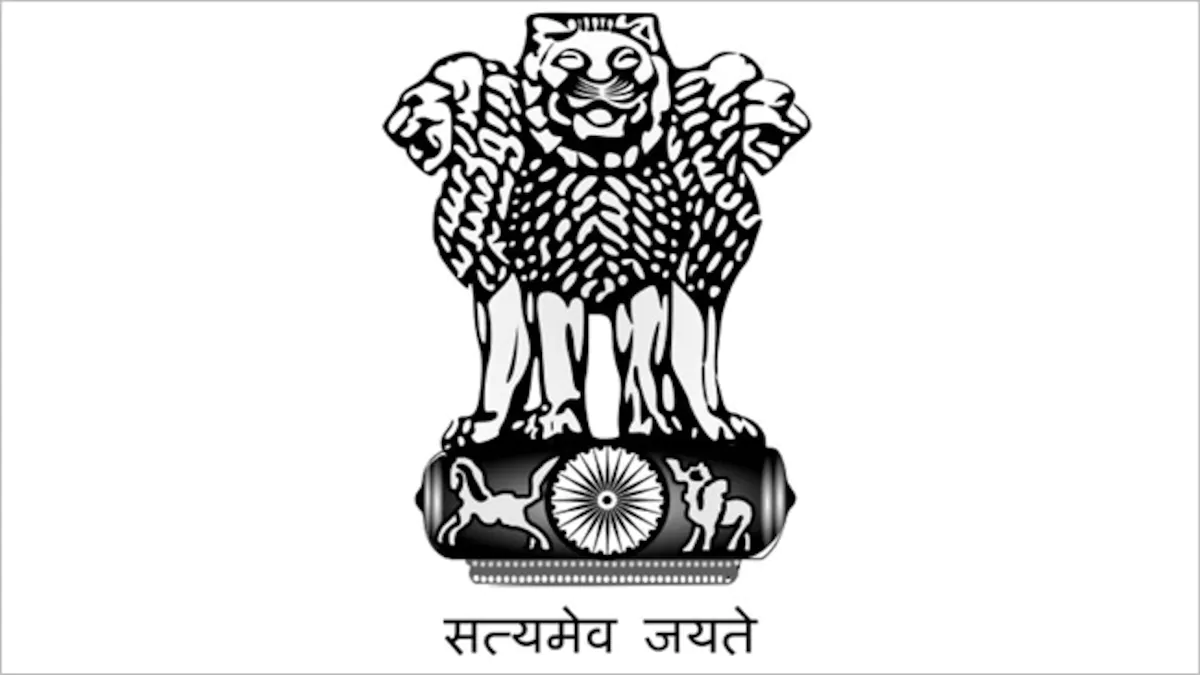 Supported and Catalyzed by
DST, CHORD(NSTMIS) Team:
Dr. Parveen Arora, Head, CHORD
A.N. Rai, Scientist 'G'
Sh. P.K. Arya, Scientist 'B'